Digital is NOW.   Your competitors know it.  Disrupters thrive on

it.
Just as electricity and space travel were once new, digital transforms a business model to better meet the needs of clients and become more sustainable.
Leverage maximum benefit by integrating digital into all aspects of your business model from channels, processes and data to operations, incentives and culture.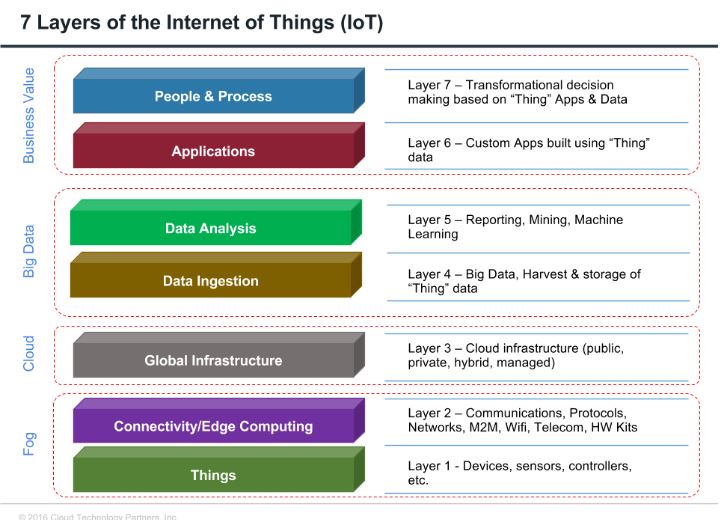 Maximum benefit is only possible when the C Suite:
are fully engaged in Outside-In thinking to deliver clients needs as a priority

support cross functional digital transformation

review and confirm assumptions, policies and procedures to better deliver clients needs

understand that transformation exposes and addresses waste, inefficiency, duplication, mismanagement and unproductive egos
Outside In Thinking
BCCG Consultants engage your staff in digital transformation to enhance your value proposition and improve your competitiveness and sustainability. In engaging staff, we motivate development of skills and ability to contribute in the workforce of the future.
Outside In Thinking makes it clear that what might have been acceptable in the past needs to be assessed against what clients expect in the digital age.  
Client choice is just a keyboard away. Competitors are increasingly clever at:
helping clients appreciate their choice 

making the transition from existing suppliers as seamlessly as possible
"Insanity: doing the same thing over and over again and expecting different results" 
Albert Einstein
Contact Blue Chip Consulting Group on +61 411 522 521 or email ceo@bluechipconsultinggroup.com.au to discuss how realising the opportunities and managing the threats of a digital economy deliver competitive advantage for your business