Digital is 

NOW

!
Competitors thrive on 

the competitive advantage that digital delivers to them.
Digital 1st is the cultural, organisational and operational integration of people, information & infrastructure to create value, streamline operations & improve performance.
Digital meet client's needs efficiently and effectively in an integrated business model transforming:
from channels, processes, and data
to

operations, automated reporting, and a customer-centric culture.
Engage your staff in digital transformation to:
enhance your customer experience

improve your performance on qualitative and quantitative criteria

motivate the development of the skills required in workforce of the future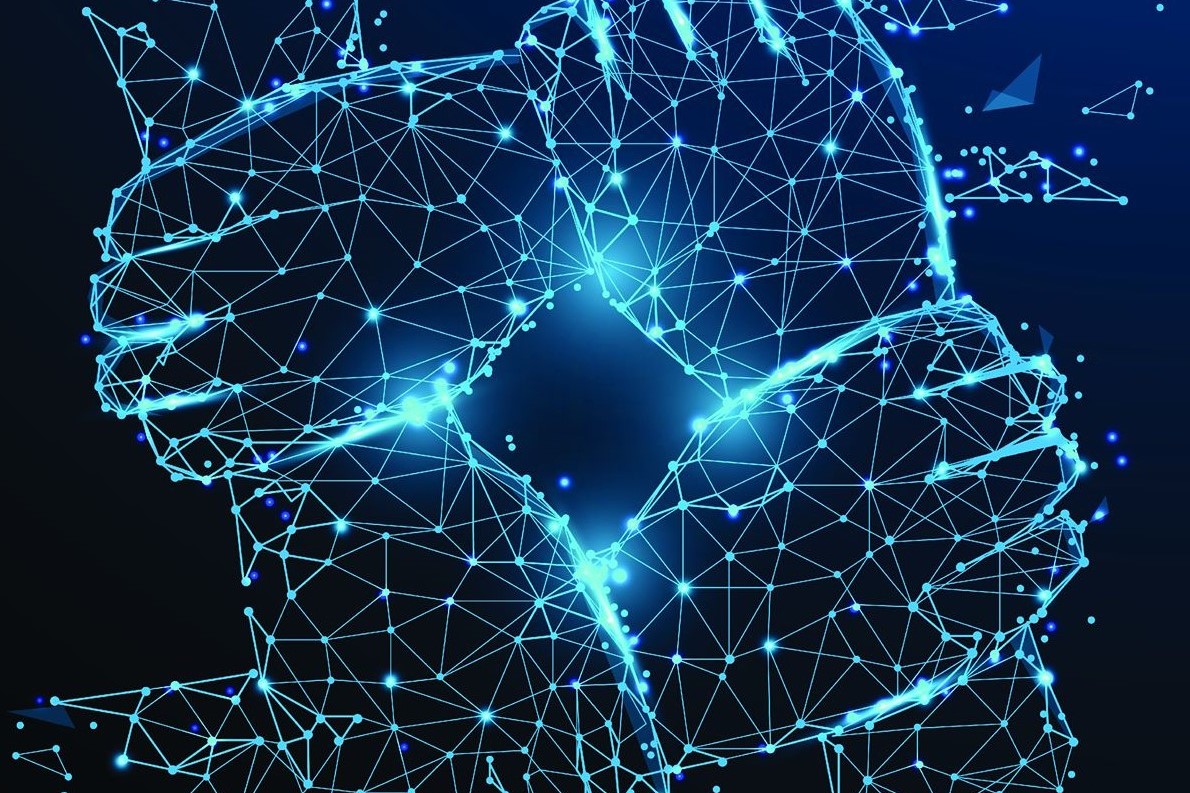 Blue Chip Consulting Group partner to leverage value from digital transformation by: 
Facilitating agreement on a 

Digital 1stPlan o

bjectives

Mapping 

As Is

to identify and agree what is to be digitalised or deleted

Identifying previously accepted constraints to business model change

Motivating key stakeholders 'buy-in' to the digital business model

Identifying potential new revenue streams

Encouraging co-design of an outside-in customer-centric view

Challenging silos undermining the customer experience or imposing unnecessary constraints

Identifying essential software and integration to enable Digital 1st

Supporting users to optimise quality in a digital business model

Identifying staff development/recruitment needs to leverage the benefits of a digital business model

Automating reporting to provide timely and accurate business intelligence for decision making

Managing the risk of regression should the 'learning effect' delay digital transformation benefits
Outside-In Thinking
"Insanity is doing the same thing over and over again and expecting different results"      Albert Einstein
Outside-In Thinking contrasts what might have been acceptable in the past with clients expectations in the digital age. Competitors are clever at:
marketing through your client's smartphone or keyboard

helping prospects appreciate their purchasing power and choice 

onboarding new clients from existing suppliers seamlessly
C Suite and Digital Transformation 
Digital benefit is maximised when the C Suite:
support rather than thwart digital transformation

understand that transformation highlights the need to address waste, inefficiency, duplication, mismanagement, and unproductive egos

are fully engaged in Outside-In thinking to better deliver a client's needs

review and restate assumptions, policies, and procedures to enhance a client's needs

support cross-functional digital transformation and reject siloed thinking