Blue Chip Consulting Group engage your staff in performance improvement.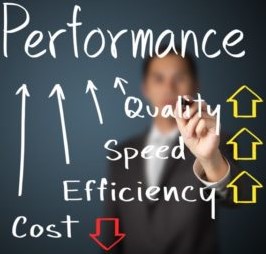 You need improved performance!  Blue Chip Consulting Group place customer value & customer experience at the centre of performance improvement initiatives and:
begin with an outcome focus
set specific, measurable and timely outcome targets
promote cross functional capability 
inform decision making with business intelligence
confirm 'As Is' & 'To Be' with key stakeholders
align day to day operations with strategic targets
develop a 'continuous improvement' culture
propose innovative options including digital 1st for process excellence
share our learning from diverse consulting, training & facilitation experience
Our Code of Conduct places customer interest 1st & prevents any conflict of interest.
Contact the Blue Chip Consulting Group when 'Business As Usual' is:
the 'cancer of silos' undermining client value

customer spend and/or market share is declining

waste, error and variance need to be minimised to develop effective systems

change management is incremental not strategic and sustainable

intention needs to be converted to ACTION for performance improvement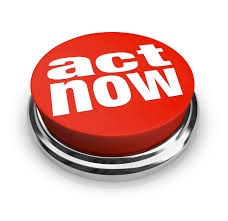 Invest in measurable performance improvement! Call John Cleary on 
+61 411 522 521 or email ceo@bluechipconsultinggroup.com.au