You need improved performance!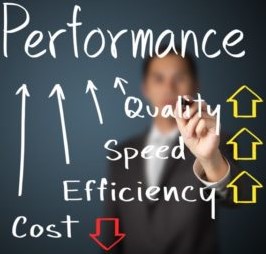 Blue Chip Consulting Group engage your staff
in setting & achieving strategic performance improvement targets which:
place client value at the centre of business process
leverage cross functional capability
develop a 'continuous improvement' culture
align operations with performance improvement targets
base decisions on business intelligence not assumptions or paradigms
confirm 'As Is' & 'To Be' with key stakeholders
pursue process excellence including digital 1stoptions
We add value when your 'Business As Usual' demonstrates:
challenges are increasingly obvious but solutions are unclear
clients are unhappy with their customer experience
the 'cancer of silos' & incremental change undermine value
waste, error & variance are trending upwards
client spend and/or market share is declining
Our Code of Conduct prevents any conflict of interest
in meeting your agreed performance improvement targets.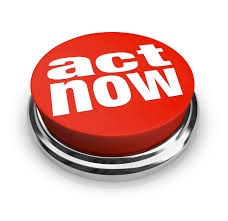 Invest in targeted & measurable performance improvement! 
Call John Cleary on +61 411 522 521 
or email ceo@bluechipconsultinggroup.com.au