With over 20 years national and international experience and learning,
Blue Chip Consulting Group's insight, expertise and energy
converts your performance improvement objectives to outcomes
View Client List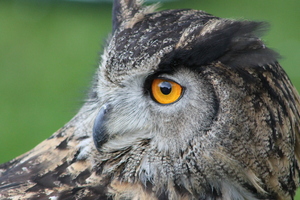 Consulting services complement your performance improvement objectives.
We partner to quantify opportunity, agree strategic outcomes and manage risk and then work with you to make your strategy operational by aligning day to day operations with strategic objectives.
More …..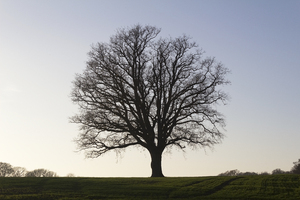 Executive education topics tackle tough business challenges through customised content using adult learning techniques to enable participants to leverage the benefit of their learning in your workplace.
Ask for a complete list of topics now.
More …..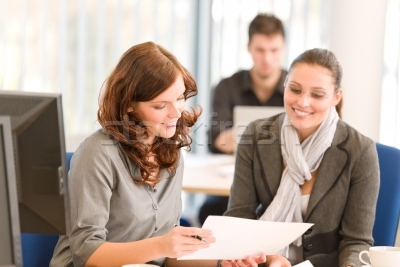 Our skilled Facilitators make progress possible by enabling positive collaboration to create opportunities and/or resolve problems.  
Facilitated conversation enables  individuals, groups, departments and organisations to reconcile diverse views, clarify uncertainty and progress with shared vision and positive energy.
More ….
"When you change the way you look at things,
the things you look at change." Dr Wayne Dyer
Digital transformation is a 'whole of enterprise' approach to improving the customer experience and make a business model competitive.
IT is just one of the many enablers used by the Blue Chip Consulting Group to transform your business model to improve the customer experience.
Blue Chip Consulting Group partner with clients globally to reconfirm and agree Strategy,  improve Governance,  develop Leadership and pursue Performance Improvement.
We use Business Intelligence to balance rational and emotional demands and remain focused on delivering agreed outcomes in turbulent times.
"If you always do what you've always done,
you'll always get what you've always got." Henry Ford
Contact John Cleary on +61 411 522 521 for a frank initial discussionon your performance improvement needs.  Email:  ceo@bluechipconsultinggroup.com.au