Blue Chip Consulting Group services include:
Consulting

Diagnostic analysis to build essential staff capability and motivation to improve performance.

Facilitation

Making progress possible through people using insight to action with a performance improvement focus.

Executive Education

Customised workshop content using adult learning principles to develop essential skills for your workplace.

Cost Management

Diagnostic analysis to improve financial performance and increase return on

investment.
The Blue Chip Consulting Group has evolved since its inception in the late 1980s. While the services provided have been consistent, the methodologies used have been developed to make the most of proven management theory and applied learning over the years to bring the expertise, insight, & energy to engage your staff in performance improvement. We bring consultants with the skills and expertise to add value in your business.
You know the WHY. When performance fails, businesses fail!
The Blue Chip Consulting Groups HOW is by:
reinforcing the importance of good governance and risk management

using business intelligence to inform decision making

agreeing baselines and performance improvement targets

building staff motivation for performance improvement

providing staff with practical performance improvement tools & techniques

facilitating cross-functional collaboration

aligning operations to achieve agreed performance improvement targets

aligning operations to achieve agreed performance improvement targets

accountability for implementing agreed strategy and tactics
             "There is nothing so useless as doing efficiently
                    that which should not be done at all."                    Peter Drucker   
View our Client list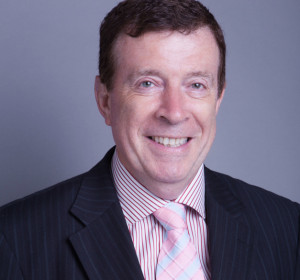 Contact Managing Director John Cleary on +61 411 522 521
"John works very hard to ensure he has a deep understanding of the business 
before he accepts an assignment and is highly ethical."