Engage your staff in performance improvement!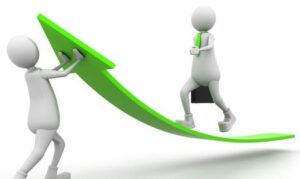 Performance Improvement
To improve is to become better. Change and change management is essential for performance improvement. 
The Blue Chip Consulting Group bring the energy to embrace the change required to engage your staff in achieving performance improvement against confirmed baselines (As Is) and agreed targets (To Be).
Value Add
Clients appreciate the value the Blue Chip Consulting Group  add when their 'Business As Usual' is:
repeated intentions to improve performance are undermined by the 'cancer of silos' 

processes along the value chain undermining customer value

incremental change is reactive rather than strategic and sustainable

client spend and/or market share is declining while cashflow and profit reduce

waste, error & variance is accepted rather than resolved
Value Stream
Your value stream is the end to end range of activities/processes undertaken to meet your client's needs. We utilise a range of performance improvement methodologies to enhance your value chain.
Value-chain analysis:
places client value at the centre of each process along the value stream
relies on business intelligence not 'gut feel', unfounded assumptions or outdated paradigms
leverages cross-functional capability to  align day to day operations to performance targets
is the pathway to increased client value at or above target margin
Blue Chip Consulting Group  Consultants acts with integrity.
That is, we do the things we say we will do when we say we will do them.
Our Code of Conduct reinforces our commitment to integrity by preventing any conflict of interest in meeting your agreed performance improvement targets.
Client List – Our Clients who achieved performance improvement through engaged staff!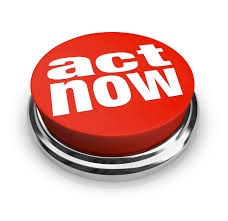 Call John Cleary on +61 411 522 521