Support to engage your staff in performance improvement!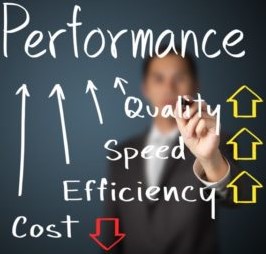 Engage your staff in achieving performance improvement targets which:
place client value at the centre of each business process
confirm 'As Is' baselines & agree 'To Be' benchmarks with key stakeholders 
base decisions on business intelligence not 'gut feel', assumptions or paradigms
align operations with performance improvement targets
pursue process excellence including digital 1st
leverage cross-functional capability to develop a 'continuous improvement' culture
Blue Chip Consulting Group add value when your 'Business As Usual' is:
challenges are increasingly obvious but remain unresolved

client spend and/or market share is declining

clients are unhappy with their customer experience

the 'cancer of silos'

& incremental change further undermine client value

waste, error & variance generate no proactive management response
Our Code of Conduct prevents any conflict of interest
in meeting your agreed performance improvement targets.
View our Client List – Clients supported to achieved performance improvement through engaged staff!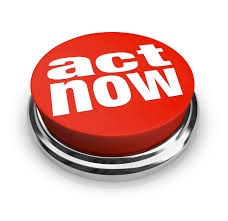 Call John Cleary on +61 411 522 521 
or email ceo@bluechipconsultinggroup.com.au