"Strategic emphasis helped me see things differently."
Facilitators assist individuals and groups to challenge assumptions, share diverse views, blend specialist and generalist expertise and reach consensus on action to achieve performance improvement.
Our strategic approach to facilitation uses the principles outlined by Susan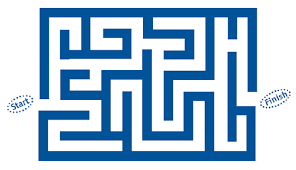 Scott in "Fierce Conversations":
Interrogate reality

Provoke learning

Tackle tough challenges

Enrich relationships
BCCG Facilitators begin with the end in mind.  We develop a strategy with you to transition to agreed outcomes using our skills, expertise and experience to focus discussion, motivate participation, address difficult issues, canvass broad options and agree a way forward. 
Our facilitators enable groups to:
highlight key issues

identify their own solutions in specific terms

take 'ownership' to ensure essential action to achieve agreed outcomes
BCCG Facilitators:
– bring significant qualifications, expertise and experience from diverse backgrounds
– respond flexibly to meet specific needs within and/or following a facilitated session
– are committed to open discussion of differing views with a positive outcome focus
"The illiterate of the 21st Century will not be those who cannot read and write,
but those who cannot learn, unlearn and relearn."   Alvin Toffler
To discuss how a BCCG Facilitator can accelerate progress in your organisation, contact John Cleary on +61 411 522 521 or email ceo@bluechipconsultinggroup.com.au